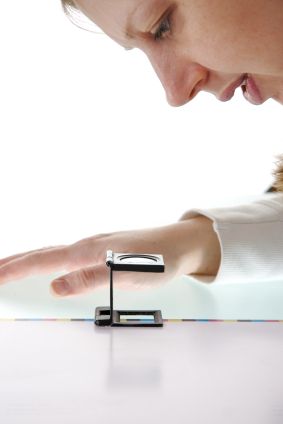 Your job is our job.
Your deadline is our deadline.
Our Mission
Our goal is to unlock the mysteries of digital printing and bring its benefits to our customers.
We pledge to do this with our full attention and dedication to quality, efficiency, and affordability.
No one will prep, manage, print and deliver your job with more care than Bucks Digital Printing.